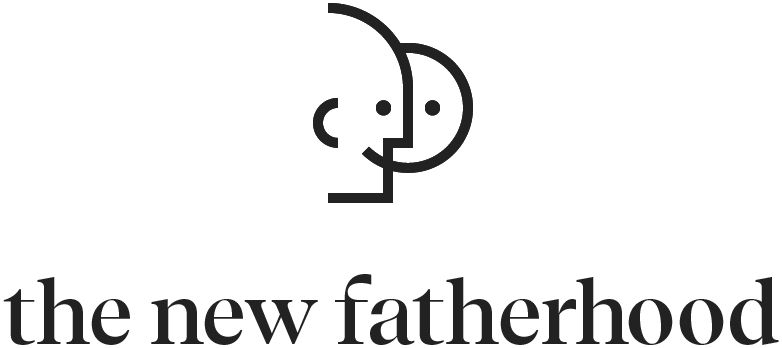 tl;dr: Apply now to our globally-accessible therapy fund, available to any dad struggling with their mental health.Readers of The New Fatherhood have come together to create a fund to help dads who are struggling to get access to therapy, regardless of where they are, what healthcare plan they're on, or how much money they have.Raising money for these dads has been easier than finding them. Because it's hard to admit you need help as a dad—I know. I've been there. And then to admit you're struggling with your mental health, whilst asking for financial support too? That shit is hard.If you are a dad who personally feel you could benefit from talk therapy, please fill in this form. If you know a dad who doesn't seem to be doing great, get in touch, lower your own armour first, ask how they are, and hold space for them to be able to do the same. And if they are looking for help, send them here.— Kevin
---
Want to contribute to the fund?
If you'd like to contribute to the Therapy Fund, you can do so by becoming a paid subscriber of the newsletter and 10% of your subscription will go into the fund.You can also directly donate for one hour of therapy or cover the cost of 5 sessions for one dad.
---
Some words from other dads
"The therapist you matched me with has been great! We met several times and after our last meeting we agreed that I probably had the tools to go forward without meeting regularly. He was kind enough to make himself available if anything came up. I really do think it's been helpful in getting me past what was going on. And thank you very much to you and your team that make this available to dads like me."
---
"I am so grateful to the New Fatherhood for this initiative. I was struggling with anxiety as a father of two, and Kevin sourced a great therapist for me that offered a safe space for healing without the stress of additional financial pressure. I would encourage any dad who is struggling with mental health issues to get in touch."
---
"As a dad who found himself struggling with a horrendous situation, the therapy I received enabled me to take a step back from problems and give some time to myself. To be able to talk openly to a professional about my feelings, issues and current difficulties helped relieve some of the pressure I am under and allowed me to understand why I'm feeling how I am, and what steps I can take to help myself. It's a massive weight off my shoulders sharing my experiences which ultimately helps me be the best dad I can be."
---
What's a "New Fatherhood"?
"One of the internet's best newsletters—like one big group text with other guys fumbling their way through parenthood."
— Esquire Magazine
---
Sign up
Join the 15,000+ dads getting weekly insights into the highs and lows of what it means to be a parent today.No spam, ever. Unsubscribe at any time with one click.Still not sure? Why not take a look at why I'm writing this, or read some of the most popular issues here.
And we're done.
Keep an eye on your inbox. You'll be getting an email from me very soon.If you're a Gmail user, it will probably be in your Updates or Promotions tab.Thank you, and welcome.