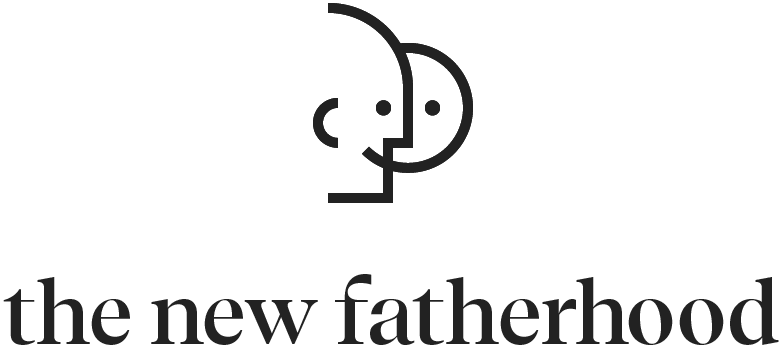 tl;dr: Apply now to our globally-accessible therapy fund, available to any dad struggling with their mental health.Readers of The New Fatherhood have come together to create a fund to help dads who are struggling to get access to therapy, regardless of where they are, what healthcare plan they're on, or how much money they have.Raising money for these dads has been easier than finding them. Because it's hard to admit you need help as a dad—I know. I've been there. And then to admit you're struggling with your mental health, whilst asking for financial support too? That shit is hard.If you are a dad who personally feel you could benefit from talk therapy, please fill in this form. If you know a dad who doesn't seem to be doing great, get in touch, lower your own armour first, ask how they are, and hold space for them to be able to do the same. And if they are looking for help, send them here.— Kevin
---
Want to contribute to the fund?
If you'd like to contribute to the Therapy Fund, you can do so by becoming a paid subscriber of the newsletter and 10% of your subscription will go into the fund.You can also directly donate for one hour of therapy or cover the cost of 5 sessions for one dad.
---
What's a "New Fatherhood"?
"One of the internet's best newsletters—like one big group text with other guys fumbling their way through parenthood."
— Esquire Magazine
Sign up
Join the 10,000+ dads getting weekly insights into the highs and lows of what it means to be a parent today.No spam, ever. Unsubscribe at any time with one click.Still not sure? Why not take a look at why I'm writing this, or read some of the most popular issues here.
---
"My guy group chat is usually just forwards from other groups, memes, GIFs etc. But since I forwarded your newsletter we've been talking about how we honestly feel. It's been really refreshing, and I feel loads closer to them again." Pieter
---
"It's like you're the first person to realise that dads have feelings too" Xavier
---
"This community is great and reading it takes a lot of pressure off a young dad who is sometimes a bit overwhelmed by his new job. Hugs to all of you out there. We're in this together." Johannes
---
""Your missives, thoughts, and insights were a welcome addition to my inbox leading up to the birth and even more so now that I'm officially new to fatherhood. You're doing a great thing here building a global community of thoughtful and reflective fathers." Ben
---
And we're done.
Keep an eye on your inbox. You'll be getting an email from me very soon.If you're a Gmail user, it will probably be in your Updates or Promotions tab.Thank you, and welcome.